How do I change the password of my vServer?
Table of Contents
Explanation
This article describes how to reset the credentials for a VPS (vServer).
Note: Please note that the latest Guest tools must be installed for this. If this is not the case, the password reset may fail.
Password reset
The password for the VPS can be reset via the ZKM. To do this, log in to your customer account and navigate to the affected server contract via the "vServer Management" item.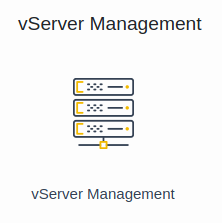 You can now generate a new password using the "Reset password" button.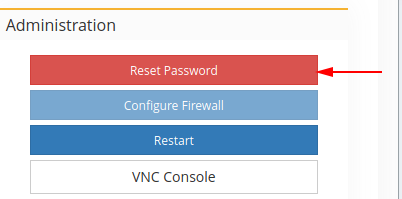 Afterwards you will receive an email with new login information to the email address stored in the system.
You can then retrieve the password once via your customer account using the token sent in the email.